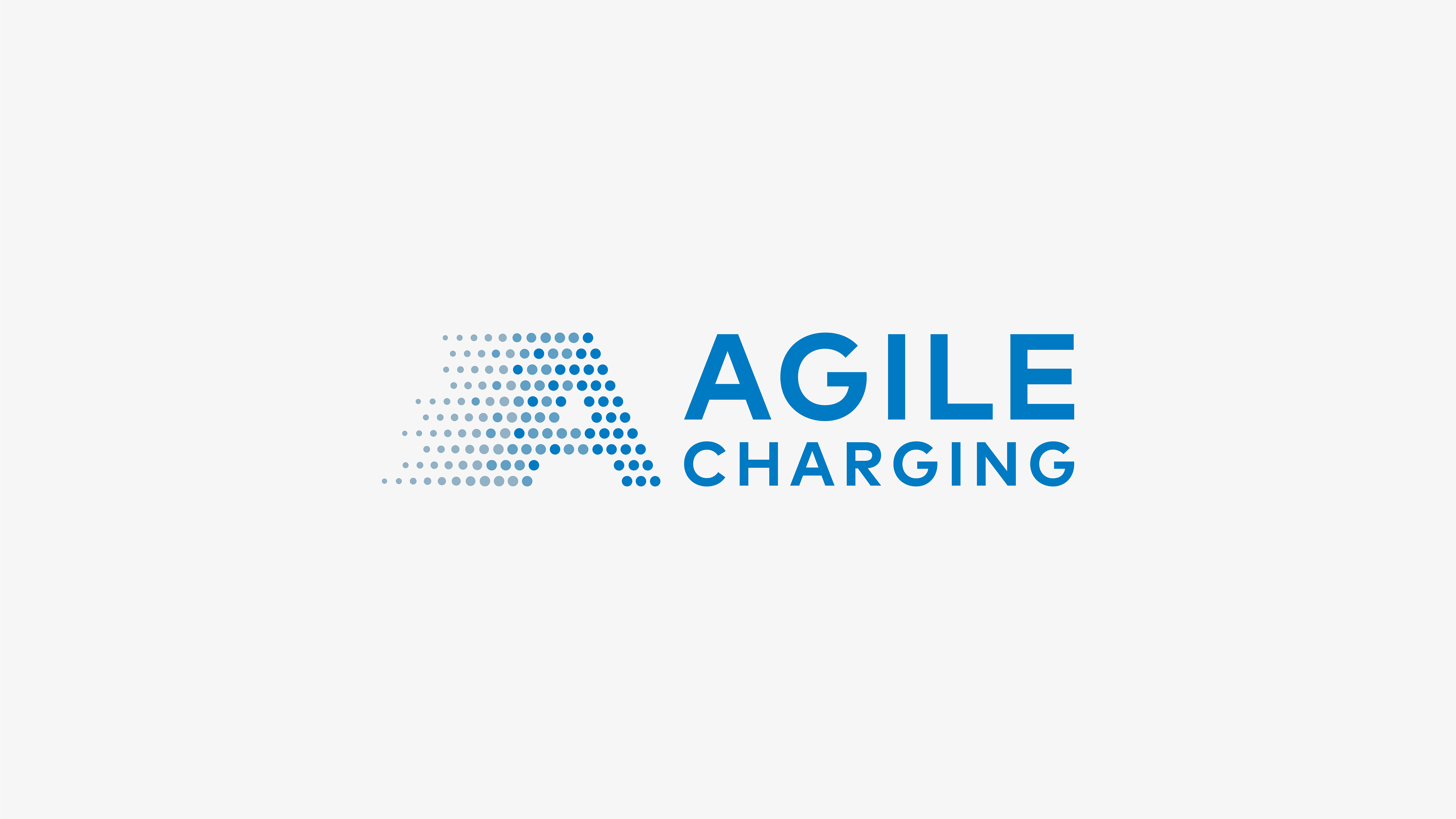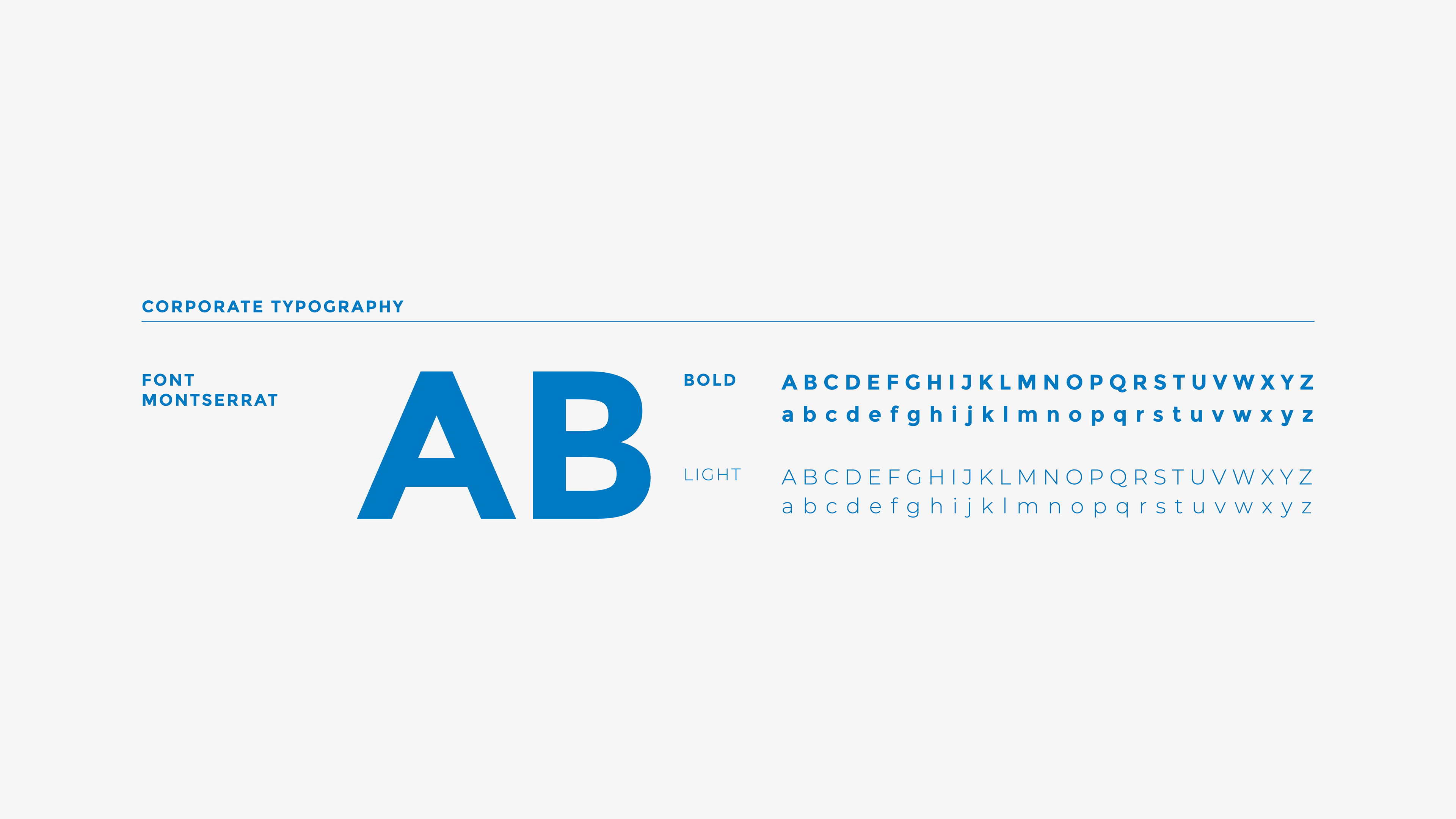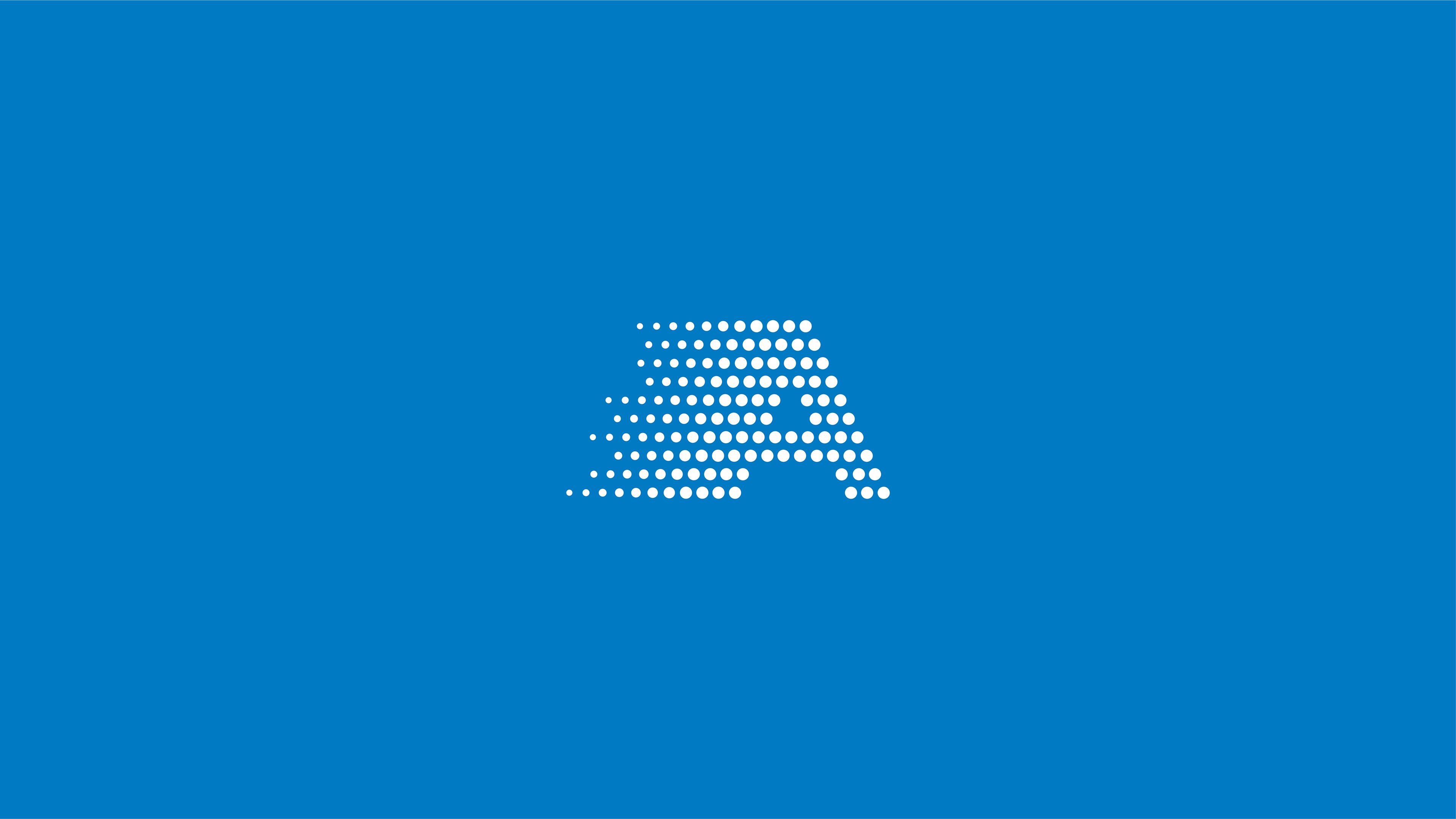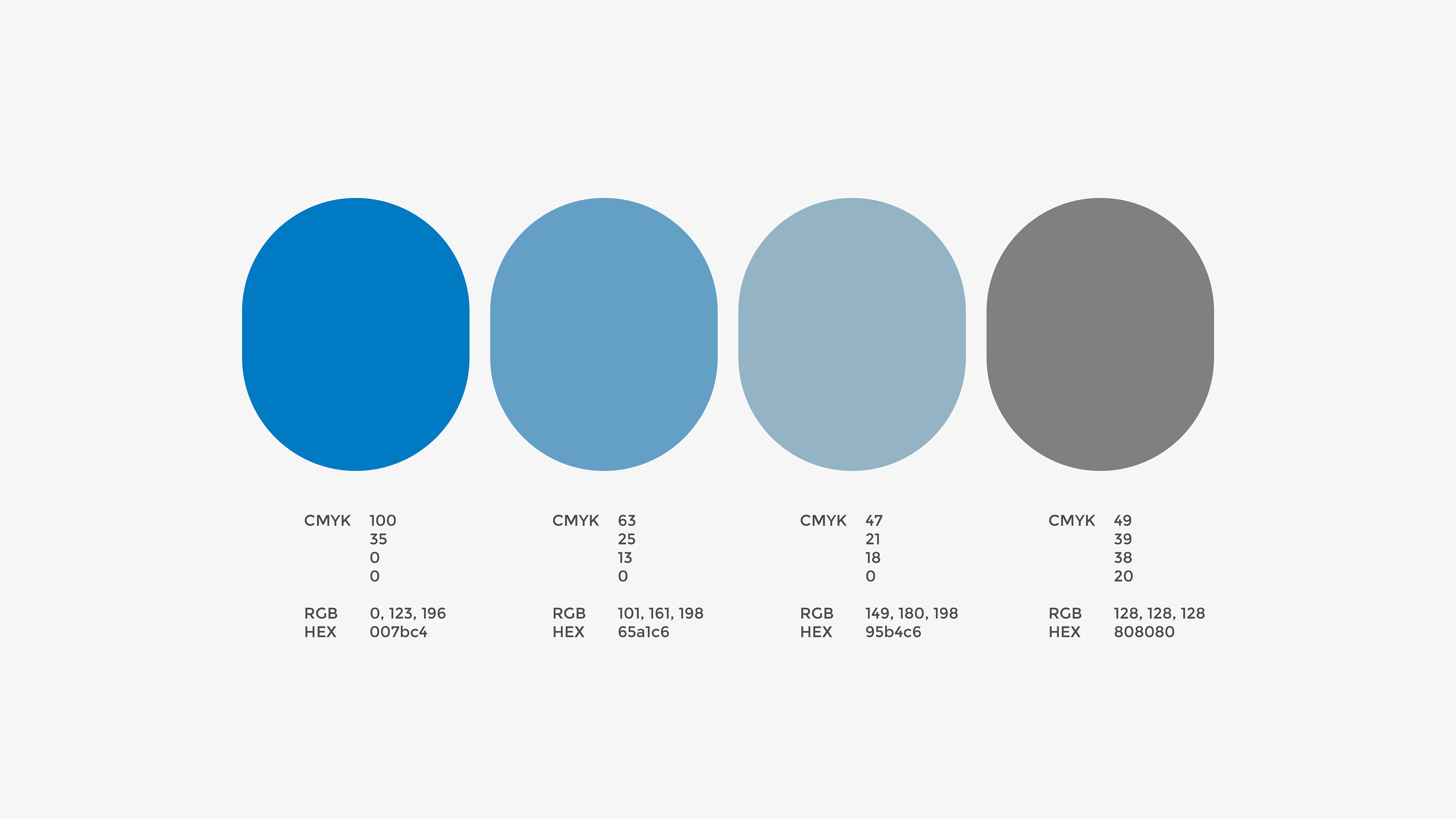 The Agile branding was an iteration of a previous design developed by designer James Wright. The look was refreshed with new typography and new colours to give it a bold, clean and professional look across physical and digital media.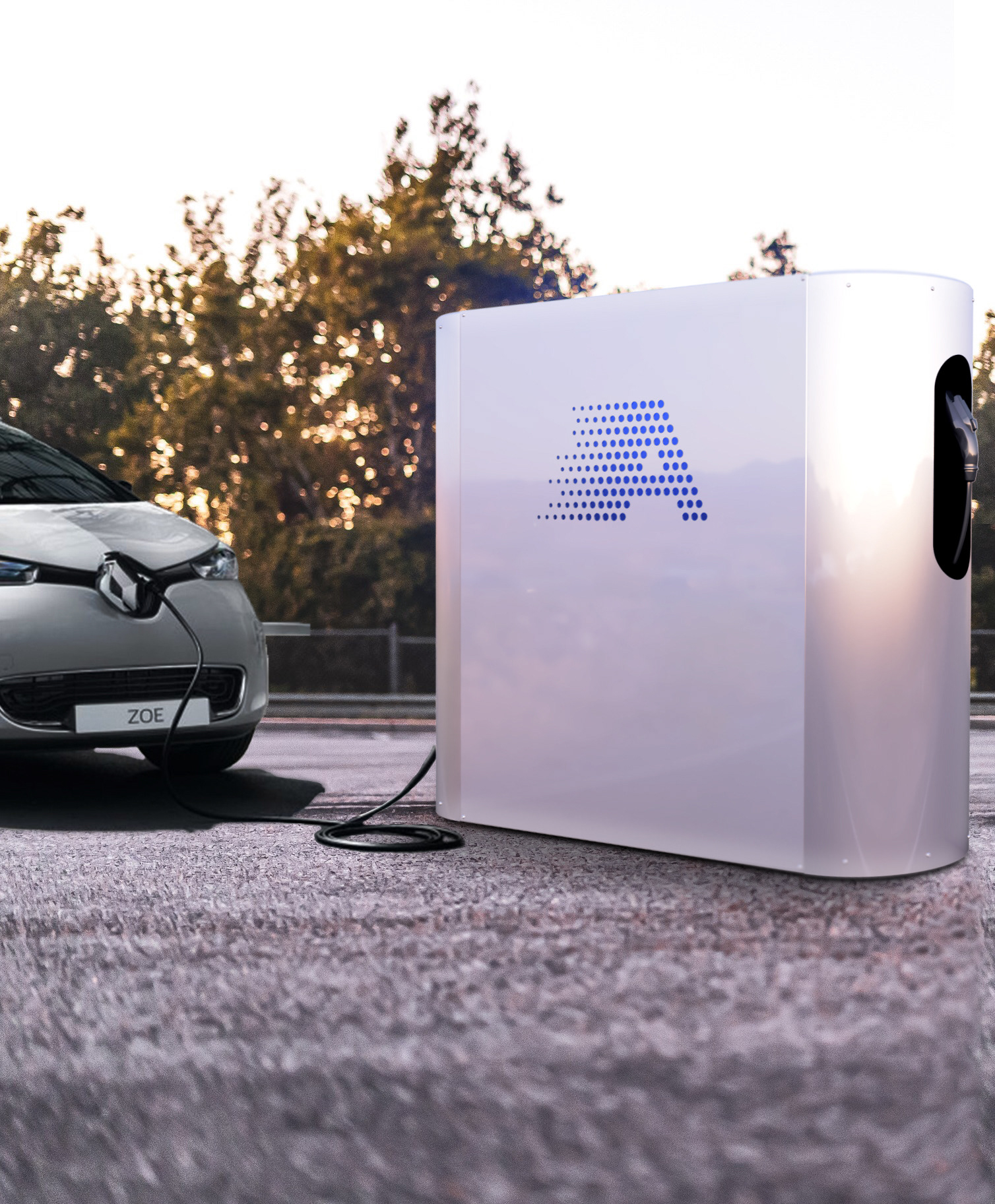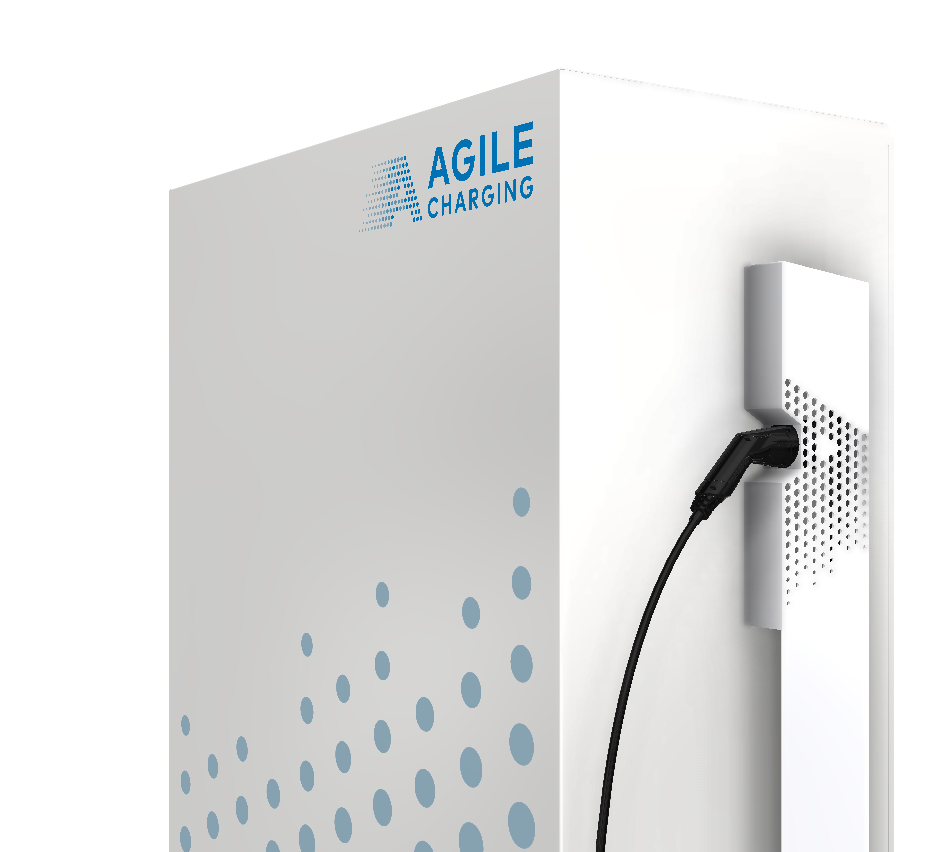 Designing the unit for outdoor public space required protection from moisture and dust ingress and strict adherance to Ingress Protection (IP) codes, while also giving the quokka an attractive and user-friendly look.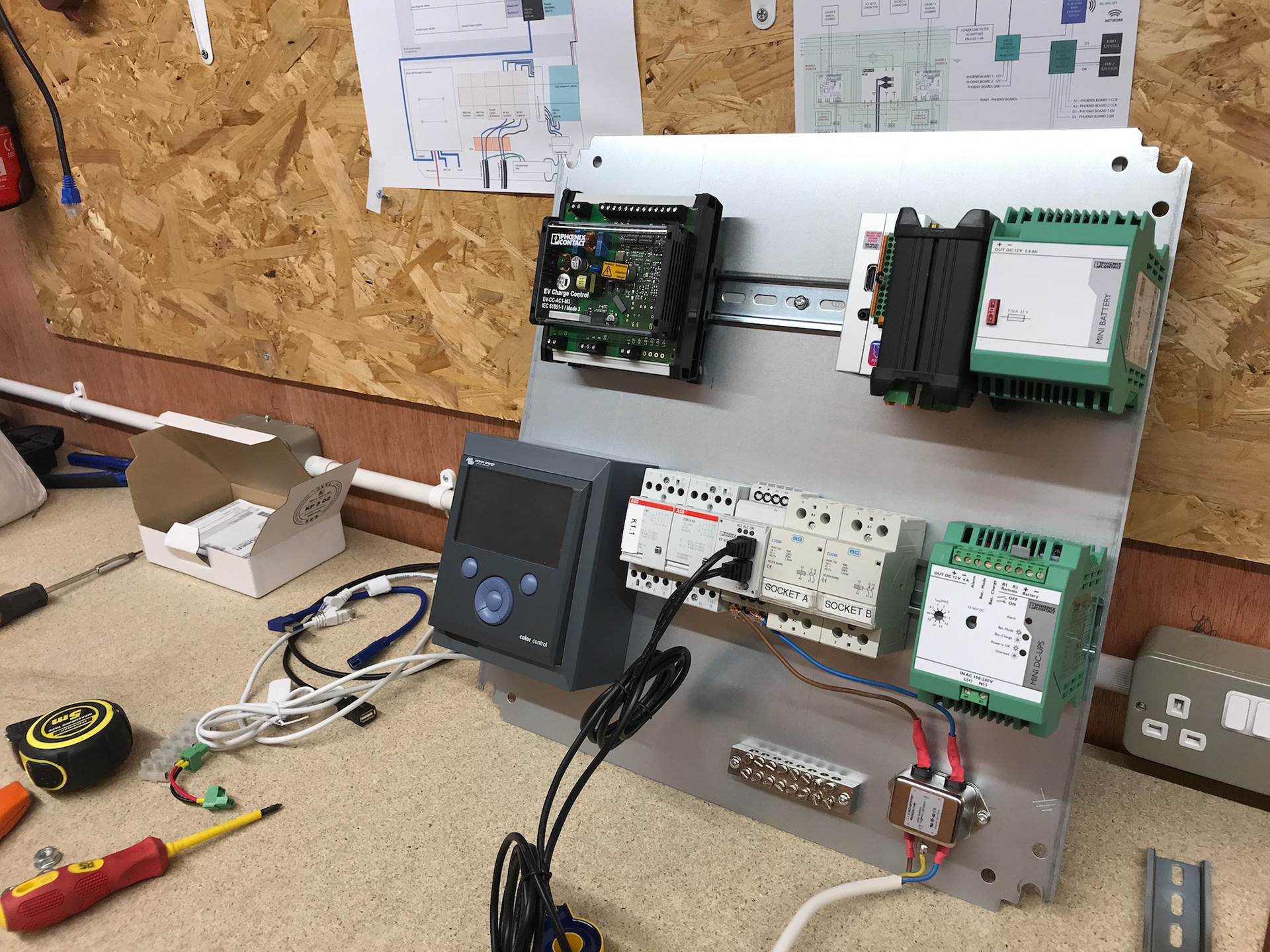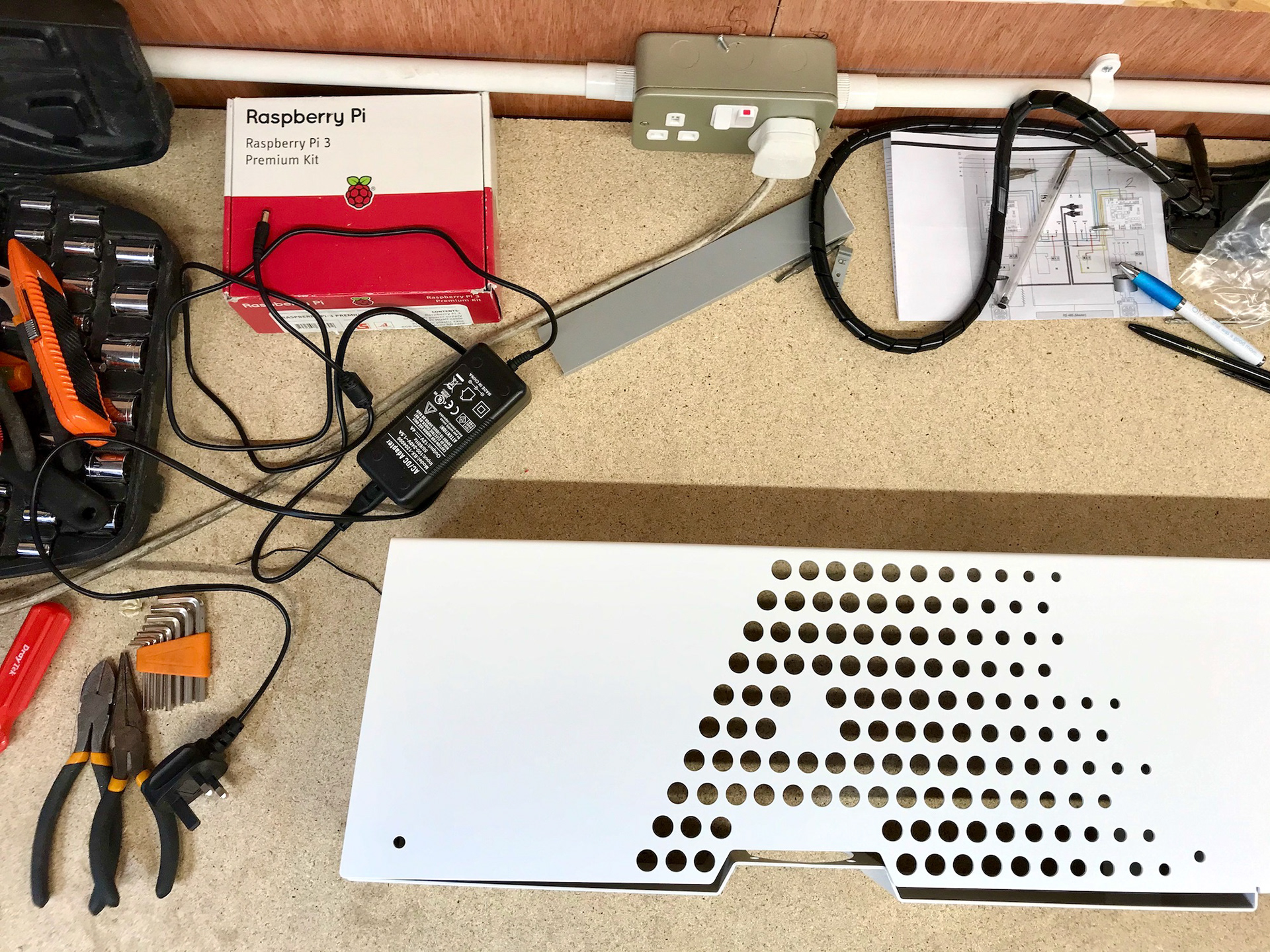 The working prototype was constructed using 20kWh of rechargeable lithium batteries and a 15kW power inverter. For the interior of the charger I designed the component layout and the control box DIN rail configuration.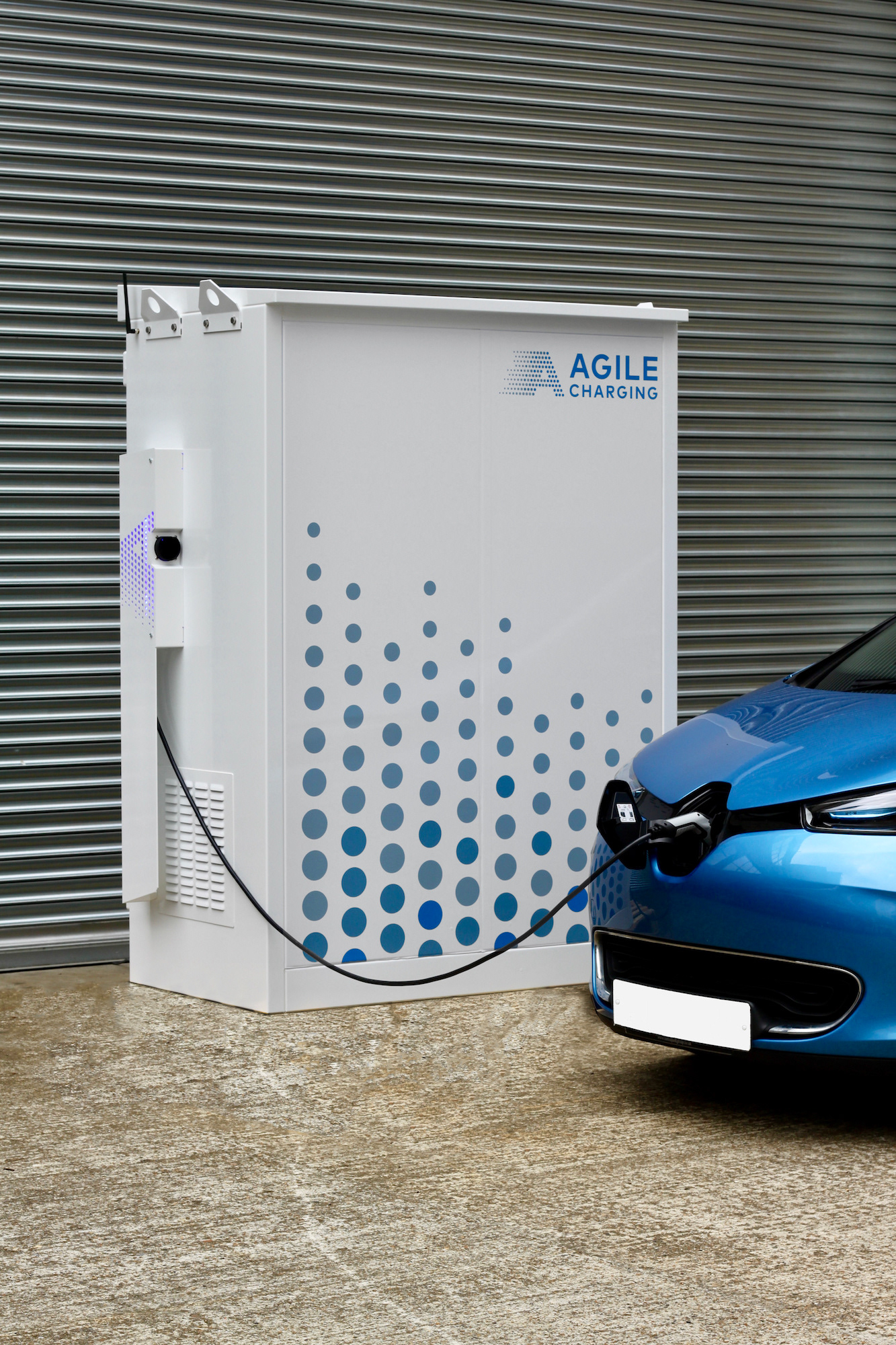 The final product is fully capable of supplying two vehicles with a Type 2 7kW AC fast charge simultaneously and recharging itself from a standard UK 3-pin plug. It is offgrid capable and certified to IP54, with integrated cooling to allow it to operate in all UK climate conditions.