"The winning projects showed an outstanding approach to functionality, durability, sustainability and enhancement to user experience for our future working or learning experiences. In addition to the award, each student will be invited to exhibit their works at the KI London HQ for London Design Festival in September 2019."
Winners of 2019 KI Award selected for London Design Festival showcase
by interior designer
11 July 2019
"The interdisciplinary team behind re:flex - Karlijn Sibbel, Pierre Azalbert, Benton Ching and James Fraser -were determined to create a more responsive material, one that allows users to make an adjustment to everyday objects, increasing their lifetime and durability. At the same time, given the pace of change and the continuously shifting needs of users today, the goal, it seems was to allow multiple users to customize and then use the same object, which builds a case for the sustainability of objects made with re:flex."
Re:flex–Intuitive and resilient design at its best
by Purva Chawla
14 June 2019
"In the future, turning a flat sheet of composite material into a 3D footrest or bedside table could be as simple as turning on a hairdryer and directing it towards the flatpack's joints. The furniture would "rise off the floor," says James Fraser, mechanical engineer at re:flex.
Self-assembling furniture is just one part of the vision. Inspired by nature, the ambitious researchers and budding entrepreneurs hope to transform everything from medical casts, bike parts, surgical robots and deployable space structures. Components will be reusable, personalised, simple to use – flexible."
The manmade world is static. re:flex wants to make it flexible
by Joseph Flaig
21 May 2019

"Re:flex is a low-cost "shape memory material" consisting of a stiff thermoplastic core and flexible elastomer shell. It was created by Innovation Design Engineering students Pierre Azalbert, Benton Ching, James Fraser and Karlijn Sibbel, who found heating it causes it to become flexible, allowing it to be bent into shape, held in place and left to cool and harden at room temperature to form objects."
Dyson School of Design Engineering students showcase the inventions of tomorrow
by Rhiannon Williams
18 May 2019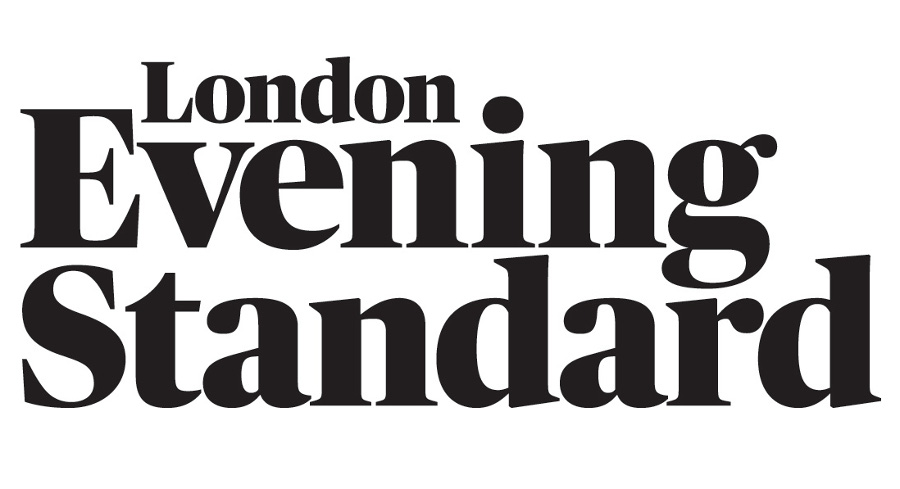 "Another team has invented Re:flex, a super-material made from plastic and elastomer that is designed to be tough and durable, but can be moulded into solid shapes using heat. 
It is translucent and has been crafted into a bicycle saddle and a plaster cast — but in mesh form so that the wearer can scratch an itch. 
The idea is that components of Re:flex can be separated and recycled after use."
This virtual chef could end the 900,000 tonnes of food waste Londoners throw away every year
 by Mark Blunden
14 May 2019

"The company behind the patent is THUD Limited, a UK start-up vegetable delivery company. Each week customers can choose a particular 'kit' of fresh veg, herbs and spices, the selections often being centred on weekly recipes. The kits can vary in size, but all boxes are designed to fit through a standard letterbox; minimising postage costs and  eliminating the need for the customer to be at home to receive the delivery."
Patent of the month: THUD Limited
by Paul Foot
26 June 2017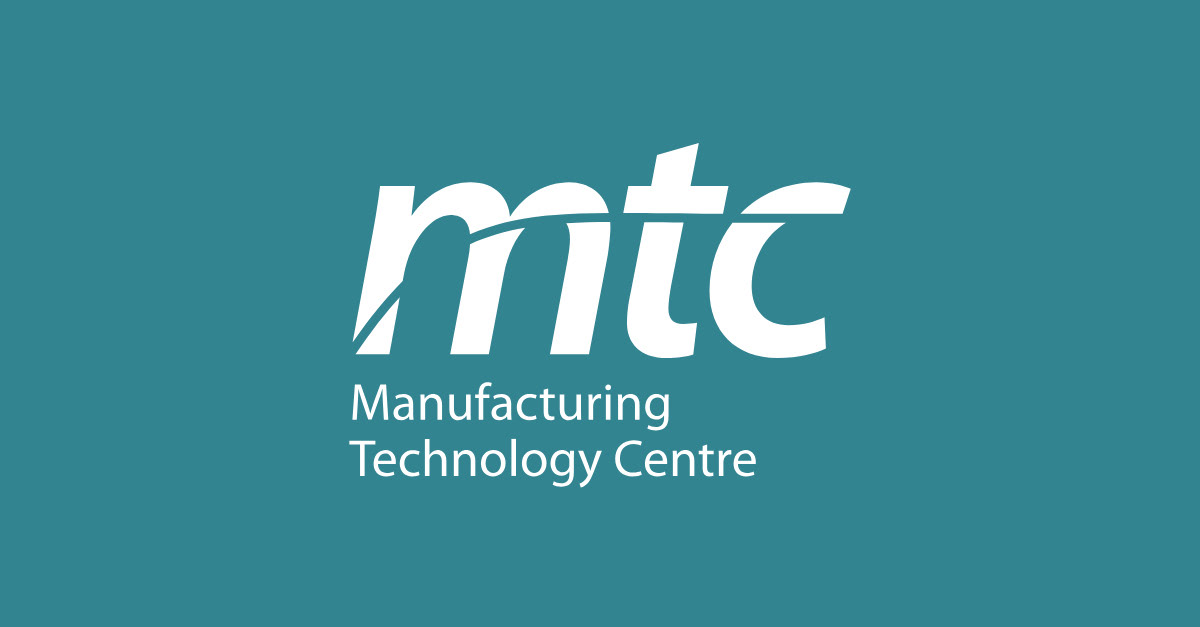 "3P innovation were working on a novel catheter when they realised that a small moulded valve, used by other clients in food dispensers, could be repurposed to solve the problem of catheter associated urinary tract infections. As a catheter valve it can be positioned external to the body, fitting between conventional catheters and urine leg bags. Their award winning concept has been proven in-vitro to significantly reduce catheter infections."
MTC fund project to cut infection rates
by Manufacturing Technology Centre
1 February 2017